There are no upcoming events.
We need volunteers to join us in cleaning up our river for the health and safety of our waterways and citizens.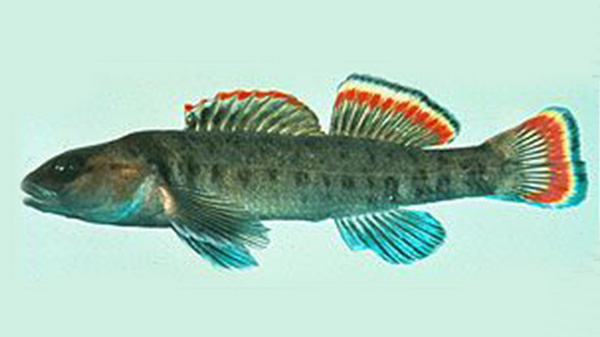 Check the events calendar or contact us to schedule local river and watershed education workshops.
Join us for some recreation on the river!
CAN'T PARTICIPATE? JOIN TODAY!
Would you rather make a donation? Your support and contributions will enable us to conserve, protect and educate the public about the Etowah River.